About Us
This family business offers excellence in home improvements.
 Opening Hours Mon- Fri 8.30-5.00pm  
The whole team here at Rome Conservatories are trained to share our commitment to maintaining consistently high standards, ensuring that customers receive only honest advice and are treated with courtesy and respect.
The windows, doors, conservatories and other home improvements we provide are of an exceptional quality. We supply casement windows which are rated as 'A' by the Thermal Ratings Register (www.thermalratingregister.org) as standard, at no extra cost. Energy efficient windows such as these reduce your fuel bills and also minimise your carbon footprint - helping you save money and helping save the planet!
The benefits you get from our range of beautiful upvc windows and doors are:
The Cost
Our UPVC installations are some of the most cost effective you can buy. the insulation offered means that it is one of the most energy efficient windows available, This means that, over time, your heating costs will be reduced, helping to pay for your initial installation.
Maintenance and Durability
UPVC is one of the easiest materials to maintain. It does not require repainting, and the frames will not rot or flake. In terms of keeping your windows looking as good as new, all that's needed is the occasional wipe down with a damp cloth. In short, there is virtually no maintenance required.
All of Rome Conservatories installations are made to last. We use the very best technology and installation techniques for all our frames, Rome Conservatories offer a ten year insurance backed guarantee for complete peace of mind.  
Security
UPVC windows are popular due to the fact that they can help to deter any potential intruders. The frames are extremely robust, making them hard to break, giving you peace of mind that your home is secure.  
Our Installations
All UPVC installations by Rome Conservatories are done using state of the art materials, ensuring that your windows will last for many years to come. We offer a wide range of styles and colours to suit your home. Just get in contact today to discuss how we can replace your windows whilst maintaining the character of your home.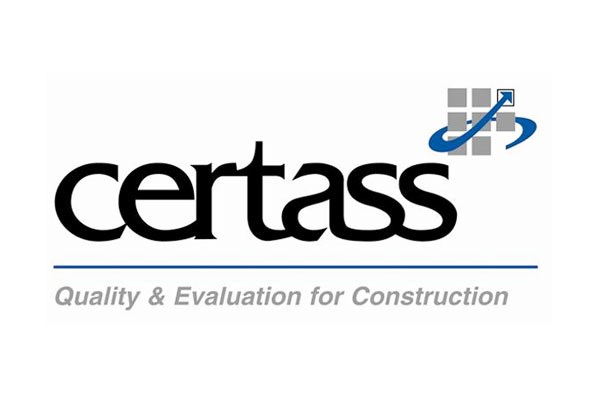 Why homeowners should only use CERTASS approved installers
When having windows and doors replaced, homeowners must comply with thermal performance standards and ensure that they get a certificate of compliance either from CERTASS or from your Local Authority Building Control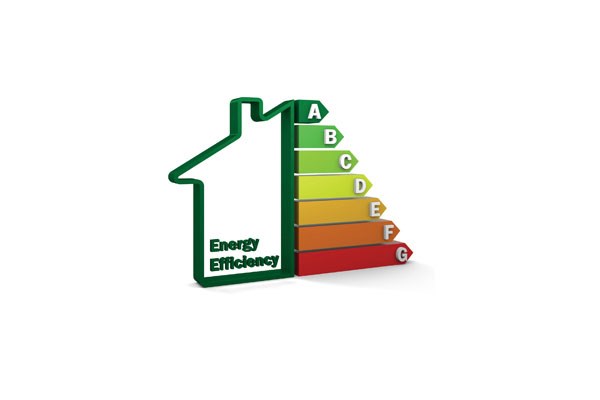 A staggering 26% of all domestic heat loss escapes through the windows.
Installing energy efficient windows can save you up to 26% per year on your heating bills compared to traditional windows and frames.
Research has shown that many homeowners assume that all double glazing is equally energy efficient. In fact, there are huge differences in performance, All our windows have a Window Energy Rating (WER) A as standard.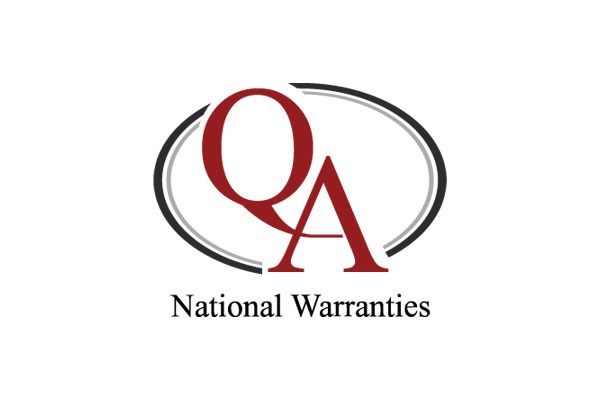 QANW is one of the UK's leading providers of insurance backed guarantees
Leading insurers provide cover for the guarantees so you know that the installation you get will be of the highest quality. There is every chance your home improvement or installation will enhance your property and give you many years of enjoyment, so it is unlikely that you will ever find it necessary to use the insurance backed guarantee cover.