Doors
High security exterior doors from Pembrokeshires premier UPVC installation company.
We offer an impressive selection of PVCu and Composite doors. Each door is double glazed and fitted with high security locking systems to ensure your home is safe and secure.
Our doors combine contemporary styling with high quality materials which provide a stunning, high quality and secure entrance to any home. They have also been developed with CoolSkin technology, which means long lasting performance whatever the climate in summer and winter. These exclusive PVCu and Composite doors are available in a wide range of style and colour options including, rosewood, golden oak, anthracite grey, cream, black, red, blue, green, Irish Oak and now Chartwell green.
Browse through the brochure and find out why we are the premier door company of choice for homeowners across the UK.
Composite Doors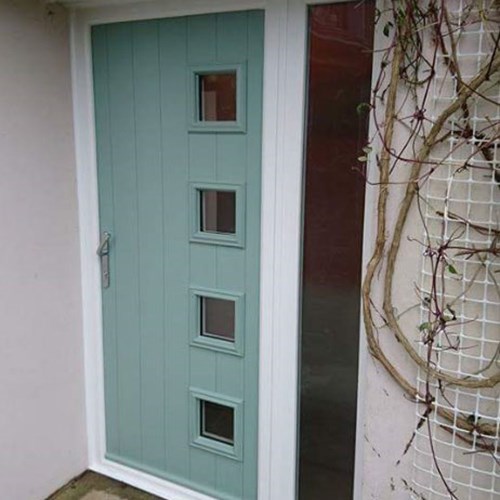 Composite doors are rapidly becoming the preferred choice of exterior doors for many people due to the huge advantages that Composite doors have over the alternative wooden doors, steel doors and UPVC doors.

Our Composite doors are manufactured to a very high standard and specification, we offer a quality Composite door which can be used as a front or back door and will leave you with more time to enjoy your home rather than continually maintaining it.
Available in many combinations of style and colour including black, blue, green, red, white, oak, Rosewood, chartwell green, cream, grey, duck egg blue, poppy red and black brown.
GET IN TOUCH
PVCu Doors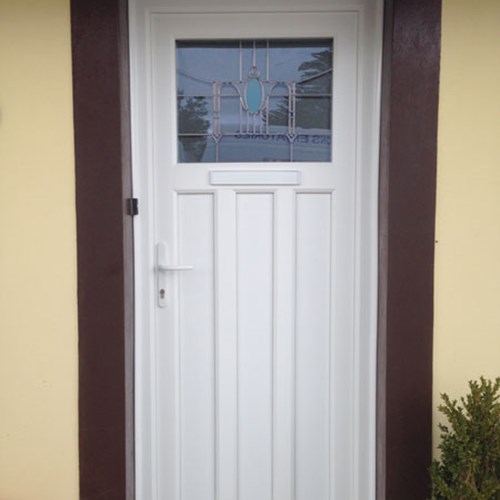 We offer an outstanding collection of PVCu doors with a vast array of designs, colours and glass options. Our pvcu doors combine contemporary styling with high quality materials which provide a stunning, high quality and secure entrance to any home.
GET IN TOUCH
French Doors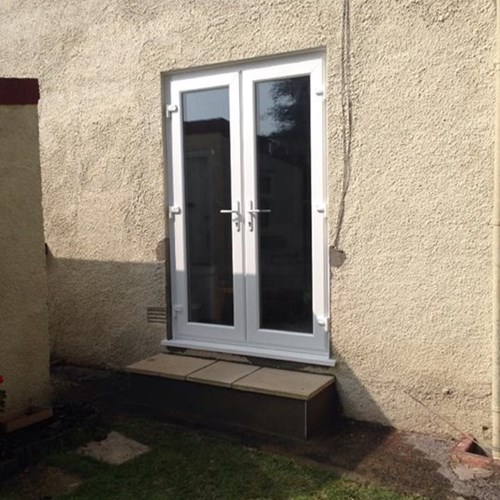 Our French doors are a charming addition to any home or conservatory. The extensive opening allows unrestricted access to your home as well as maximum ventilation and practical entry into your garden or patio.
Offering all the benefits of modern uPVC including noise reduction, low maintenance, safety and security and energy efficiency, our French Doors are available as open-in or open-out styles and with equal or non-equal split panes.
GET IN TOUCH
Bifolding Doors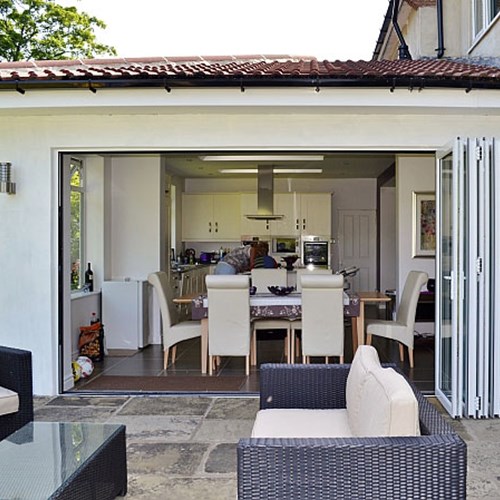 Our bi-fold door is unique, it is our top of the range bi-folding door and offers greater strength and rigidity, it's a ground breaking Upvc product incorporating innovative design features, making it far superior to other Upvc bi-folding doors. A quality product, which we at Rome Conservatories are proud to supply.
GET IN TOUCH
Patio Sliding Door
Our sliding patio door is packed with technical features and is extruded using our Greenline lead-free PVCu compound. There are relatively few systems companies harnessing lead-free compounds for extrusion and even fewer producing an environmentally friendly, sliding patio door system.
Can offer 2,3 or even 4 panel openings
High quality stainless steel tracks guarantee the maximum possible service life
Extremely smooth running sliding doors, moving at the slightest touch
Offers high security and large units are easily achieved
A wide range of colours including white, rosewood, golden oak and even black
Low threshold option available
GET IN TOUCH
Stable Doors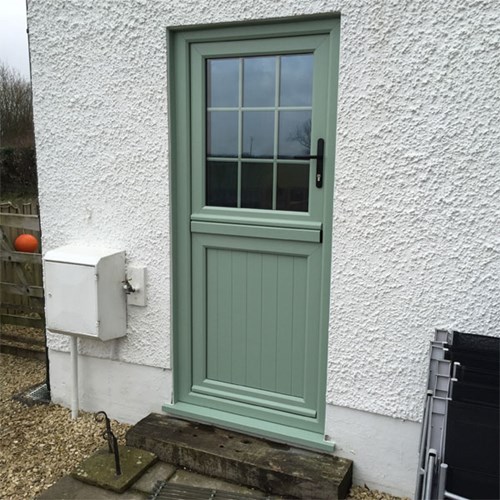 More versatile than a standard UPVC door, our external UPVC Stable doors provide maximum ventilation without the need of opening the whole door, as well as keeping children and pets safely indoors.
For extra security and as standard all our external UPVC Stable doors come with a multipoint hook locking system and reinforced frames and panels to ensure maximum security for your home and your family.
Our UPVC Stable doors are available in an array of different colours and further still you have an excellent choice of door furniture to compliment your already great looking UPVC Stable Door.
GET IN TOUCH
PVCu Door Panels Brochure
Composite Doors Brochure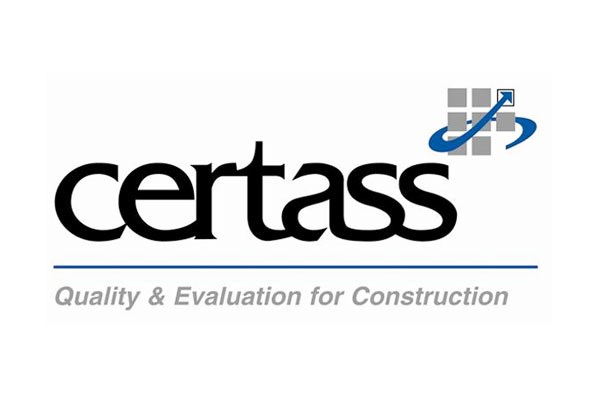 Why homeowners should only use CERTASS approved installers
When having windows and doors replaced, homeowners must comply with thermal performance standards and ensure that they get a certificate of compliance either from CERTASS or from your Local Authority Building Control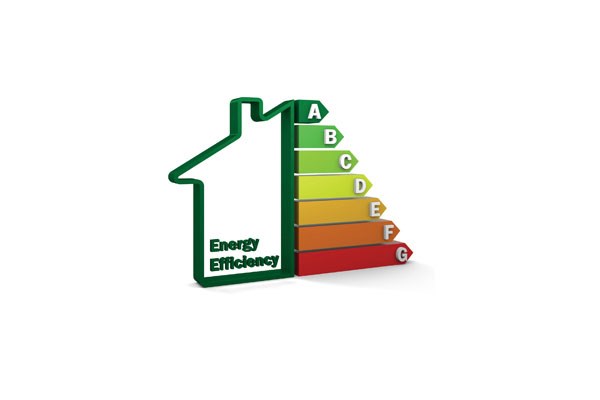 A staggering 26% of all domestic heat loss escapes through the windows.
Installing energy efficient windows can save you up to 26% per year on your heating bills compared to traditional windows and frames.
Research has shown that many homeowners assume that all double glazing is equally energy efficient. In fact, there are huge differences in performance, All our windows have a Window Energy Rating (WER) A as standard.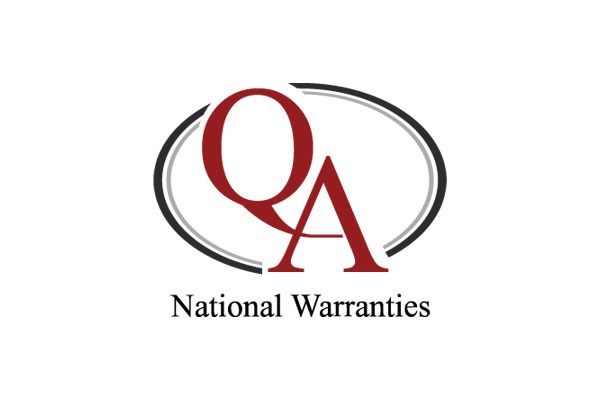 QANW is one of the UK's leading providers of insurance backed guarantees
Leading insurers provide cover for the guarantees so you know that the installation you get will be of the highest quality. There is every chance your home improvement or installation will enhance your property and give you many years of enjoyment, so it is unlikely that you will ever find it necessary to use the insurance backed guarantee cover.