Conservatories
Live your life to the full in a conservatory.
There is no better way of extending your existing home than with a Rome conservatory. Those who view your home will see it from a totally new perspective, whilst you will benefit from the most luxurious living.
We offer a fabulous range of conservatory designs that will enhance your home big and small. Each Rome conservatory has its own individual benefits and will become the location you turn to when you want to eat your breakfast, dinner or lunch in the most sophisticated style possible.
Victorian Conservatories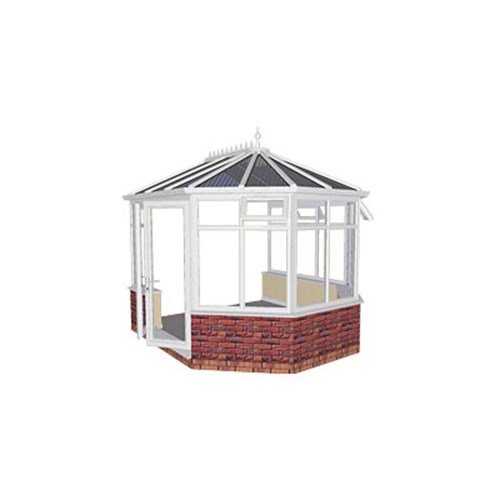 The Victorian conservatory is a timeless design that adds a touch of elegance to your home.
Victorian conservatories typically have a 3 or 5 panel faceted end which gives them their unique look and charm. This multi-faceted bay gives excellent all-round views and can help extend your enjoyment of your garden, as you watch the changing seasons from the comfort of your new conservatory.
The Victorian conservatory also provides an elegant way to soften the transition between your house and garden.
GET IN TOUCH
Edwardian Conservatories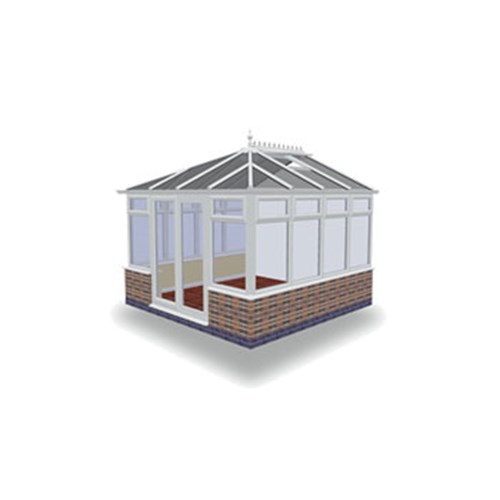 The Edwardian conservatory will allow your new extension to flood with light due to its high roof style which gives the room a bright and airy feel.
With its flat front and rectangular/square shape, the conservatory ensures no wasted space, so plenty of room for your furniture, plants or new kitchen.
This style of conservatory can be installed onto any property, but the styling is best showcased on properties with existing Georgian or Edwardian architecture or features.
Referred to as either a Georgian or Edwardian style, this is a classic conservatory type that combines practicality with style.
The straight sides of the conservatory also make it an ideal choice for combining with a bi-fold door, creating a stunning and versatile addition to your home.
GET IN TOUCH
Gable Conservatories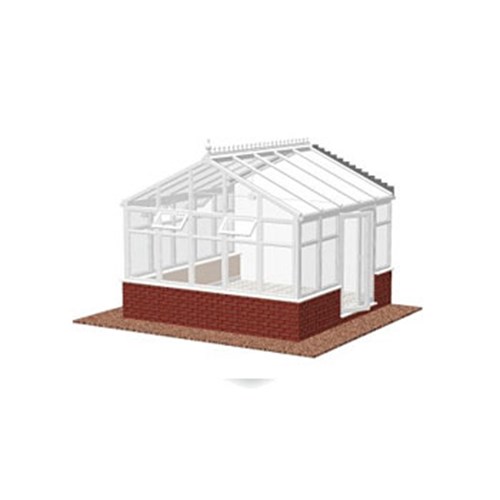 Gable style conservatories have two sloped roof sections ending in a vertical gable end, like many house designs. The Gable style of conservatory works extremely well with older properties, and can help to echo the style of the main building.
With a sense of architectural grandeur, the Gable end conservatory offers a light and airy design, additional headroom and excellent use of the available internal floor space.
GET IN TOUCH
Lean-to Conservatories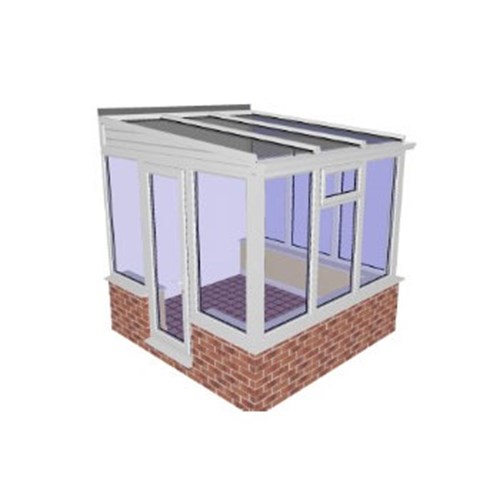 The Lean-to style of conservatory is usually rectangular with a roof that slopes away from the property.
The effect is modern, uncomplicated, with clean and simple lines, making them suitable for all house designs.
A Lean-to is often referred to as a sun room or garden room, and is an ideal style for properties with a limited amount of space. The pitch of the roof is variable so it is able to fit under low roofs, such as commonly found on bungalows, or with a steeper pitch for a detached house.
GET IN TOUCH
Bespoke Conservatories
By combining a mix of conservatory shapes you will be able to achieve more space and greater levels of flexibility – why not add a Lean-to to a Georgian, or a Lean-to and a Victorian, with a 3 or 5 faceted front? Whether you are wanting to create a P or T-shaped conservatory or something more unusual, such as a raised lantern roof design, we will handle the whole project for you - from design through to project management and build. Leaving you with a custom-made conservatory perfectly suited to your individual requirements.
GET IN TOUCH
Orangie Conservatories
Relax on warm summer evenings and yet enjoy a feeling of comfort and warmth during winter months. Enhancing the Global range of proven conservatory designs and manufactured from the state of the art modern materials, the scope is endless. Orangeries can provide a unique multi-purpose living space for every home, from kitchen extension, living room, dining room or playroom. Our orangery uses the market leading Global roof with a well engineered internal framework, which is then plastered which gives the roof a perimeter ceiling all the way around. Within this perimeter ceiling you can choose to add downlighters or speakers giving you the opportunity to personalize your new room.
Viewed from outside, the roof of the orangery is partially hidden by a decorative fascia and this shapely cornice conceals the orangery gutter for a more attractive external appearance. A conventional fully glazed conservatory might not be for everyone's taste, therefore the added style and decorative elegance of an orangery creates a more substantial and interesting effect.
GET IN TOUCH
For our latest brochure or to find out more please click contact us below.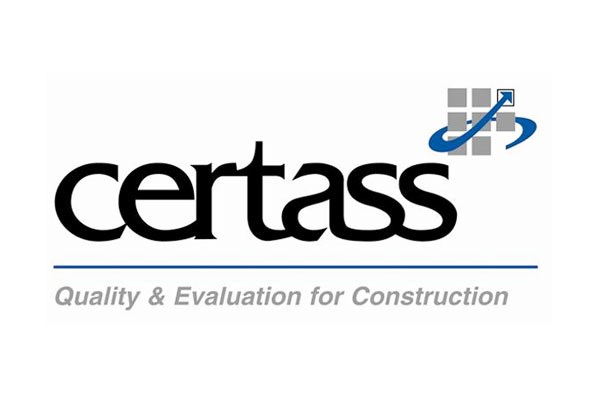 Why homeowners should only use CERTASS approved installers
When having windows and doors replaced, homeowners must comply with thermal performance standards and ensure that they get a certificate of compliance either from CERTASS or from your Local Authority Building Control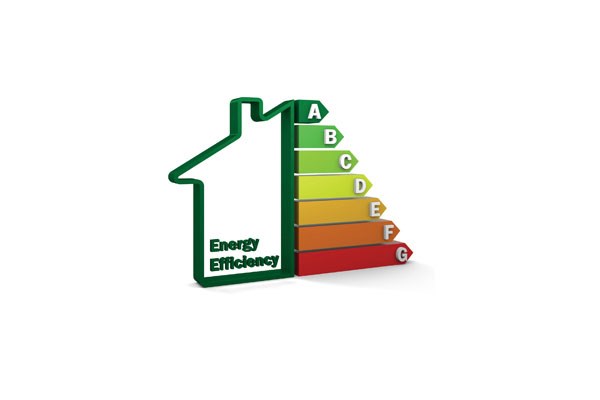 A staggering 26% of all domestic heat loss escapes through the windows.
Installing energy efficient windows can save you up to 26% per year on your heating bills compared to traditional windows and frames.
Research has shown that many homeowners assume that all double glazing is equally energy efficient. In fact, there are huge differences in performance, All our windows have a Window Energy Rating (WER) A as standard.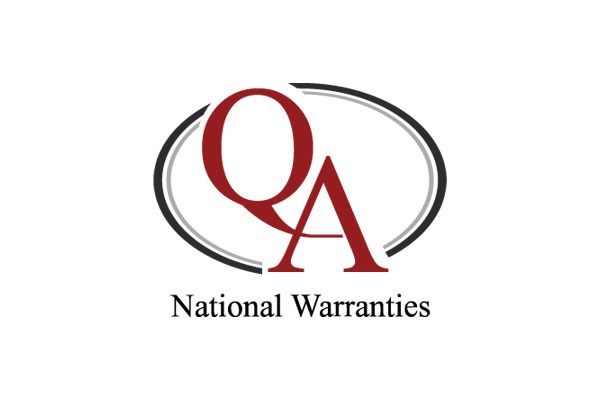 QANW is one of the UK's leading providers of insurance backed guarantees
Leading insurers provide cover for the guarantees so you know that the installation you get will be of the highest quality. There is every chance your home improvement or installation will enhance your property and give you many years of enjoyment, so it is unlikely that you will ever find it necessary to use the insurance backed guarantee cover.