Warm Roof Replacements

Many people can't enjoy their conservatory in summer because it's just too hot and in winter, it's far too cold, what a nightmare! By replacing the current roof with a thermally efficient, fully insulated Guardian™ Warm Roof, your conservatory will instantly become a comfortable, quiet and enjoyable living space that you can use every single day – whatever the weather or temperature.
We are your local Team Guardian™ experts and our installation team will transform your conservatory and turn it into a delightful home extension which you'll be able to enjoy every season come rain or shine. Sit back and relax in the room you always wanted.

What is a Conservatory Roof Replacement?
In a nut shell, a conservatory roof replacement involves the removal of your existing glazed conservatory roof and the installation of a solid, insulated, hand finished tiled roof in its place. At Guardian Warm Roof we won't compromise on style or quality, which is why we only supply and install the renown Guardian™ Warm Roof product range. The professionally designed and built Guardian™ Warm Roof kits are made to measure on site in our manufacturing facility to your exact specifications so you can be sure that any roof supplied by us will fit conservatories of any size or shape.
Why opt for a Conservatory Roof Replacement?
Conservatory roof replacements are the perfect solution for busy professionals and families alike due to the fact that they are incredibly quick and easy to install. Qualified installation teams should have your new roof in place and watertight within a matter of hours, and the new room transformation should take no more than a few days to complete rather than the weeks that a regular extension could require. The Guardian™ Warm Roof tiles are available in a range of colours and in two style types and are installed on a lightweight yet sturdy framework. The Guardian™ Warm Roof offers a high level of insulation which will instantly transform a cool or hot conservatory into a comfortable living space for you and your family to enjoy. Furthermore, the increased insulation means that you can also benefit from significant savings on your energy bills, particularly in the winter months.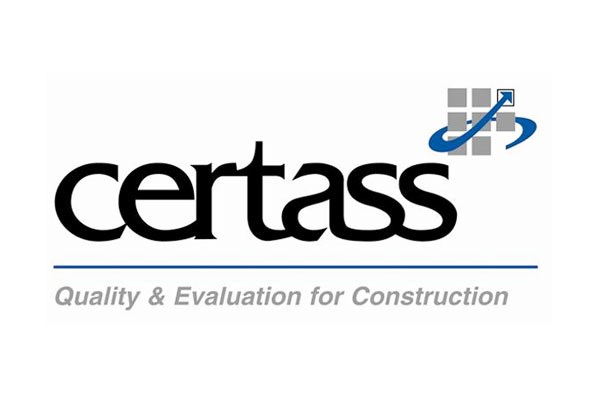 Why homeowners should only use CERTASS approved installers
When having windows and doors replaced, homeowners must comply with thermal performance standards and ensure that they get a certificate of compliance either from CERTASS or from your Local Authority Building Control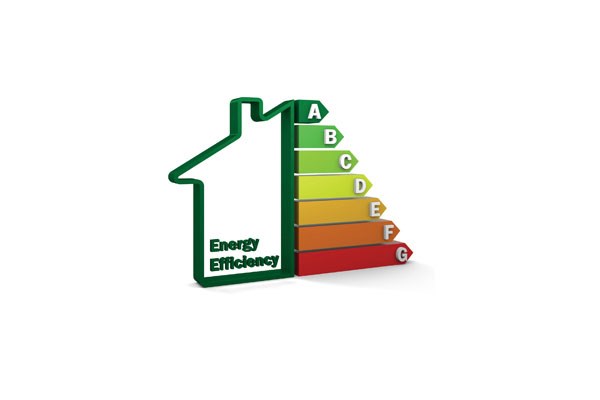 A staggering 26% of all domestic heat loss escapes through the windows.
Installing energy efficient windows can save you up to 26% per year on your heating bills compared to traditional windows and frames.
Research has shown that many homeowners assume that all double glazing is equally energy efficient. In fact, there are huge differences in performance, All our windows have a Window Energy Rating (WER) A as standard.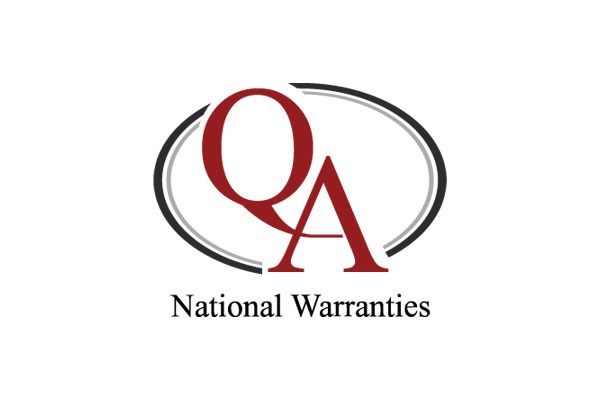 QANW is one of the UK's leading providers of insurance backed guarantees
Leading insurers provide cover for the guarantees so you know that the installation you get will be of the highest quality. There is every chance your home improvement or installation will enhance your property and give you many years of enjoyment, so it is unlikely that you will ever find it necessary to use the insurance backed guarantee cover.